Now to check out the clothing and shoe wear for children Polo Ralph Lauren it is enough to visit the internet site celebrity-club.pl or celebrity-club.co.uk
Once you click on the "girls dresses Polo Ralph Lauren" you'll discover the great variety of childrenwear from elegant to casual.
Polo Ralph Lauren sports dresses are fashionable, simple cut, made of cotton knit - pefect for everyday use - the knit is naturally elastic. Girls knitted dresses Polo Ralph Lauren are characterised by their functional style, made of high quality of cotton - it's an ideal model.
Colourful cotton dresses with a polo collar Polo Ralph Lauren are a perfect fit for every occasion. Top of the dress is simple cut and the bottom flared over-the-knee or with a frill knee-length.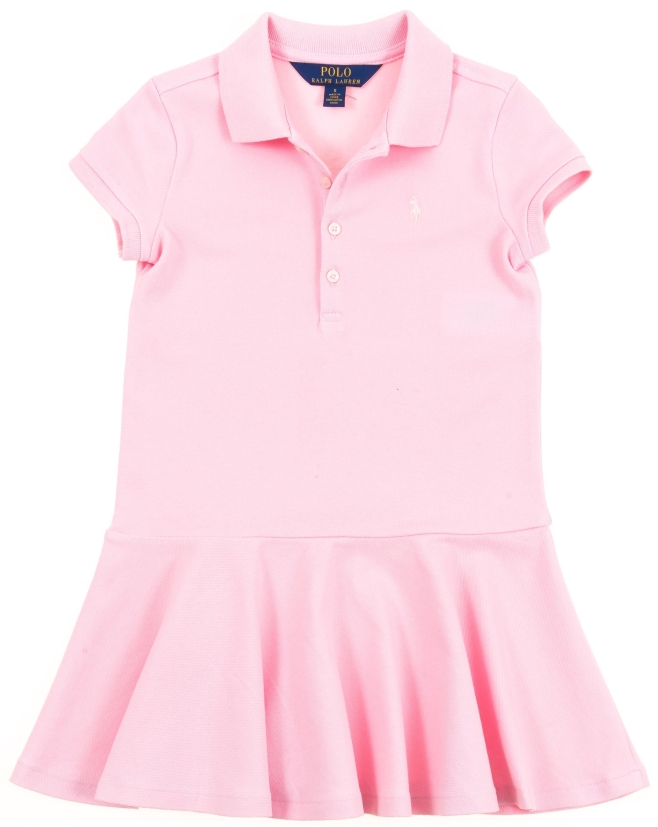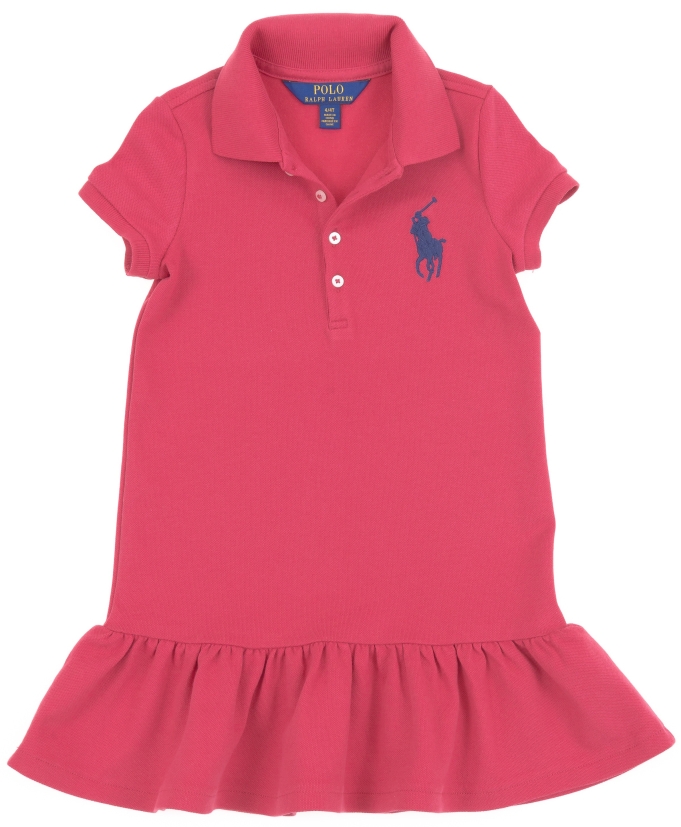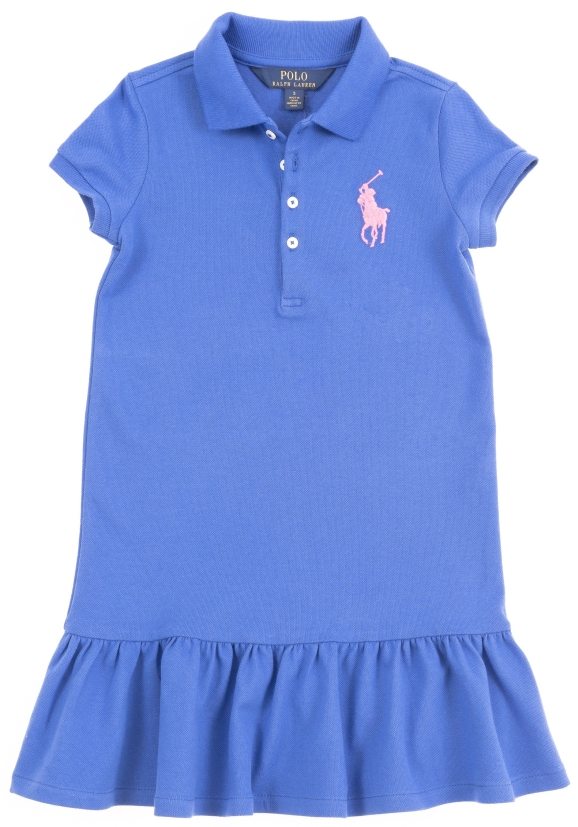 Po.688709-001 Po.688712_007 Po.698760_008


Girls dresses colourfully flowered Polo Ralph Lauren are made of a linen weave fabric - it's a natural material, breathable, which makes it simply healthy for children to wear. Also, the dresses are not static. Dress is cut off in the waist and slightly gathered - it looks stunning, it's light - perfect on hot days. What attracts a lot of attention too are the little flowers and a beautifully tied bow in the waist.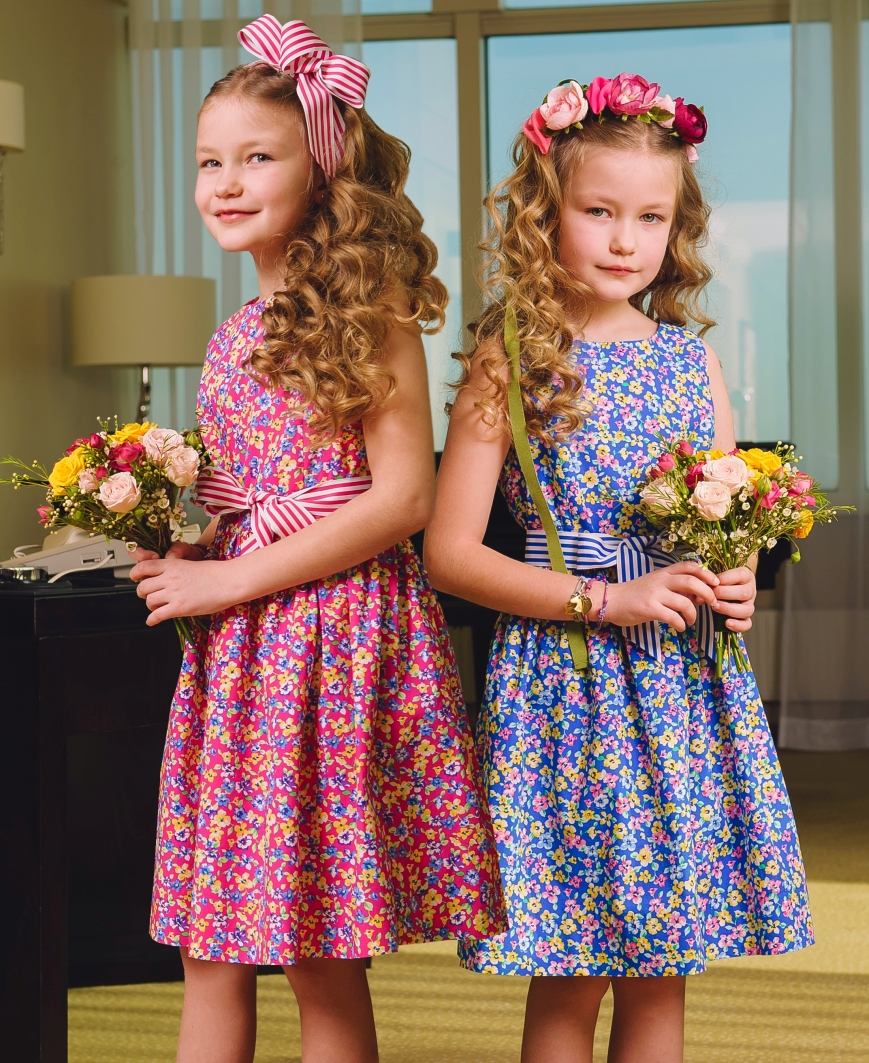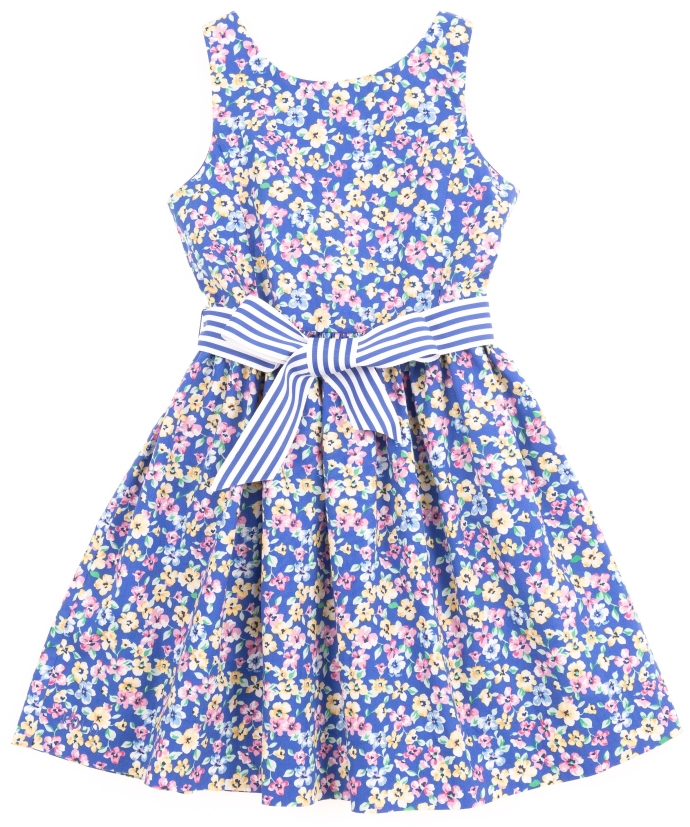 Po.735954_001 Po.735954_003


Purchase process is very simple - it's finished after a few clicks and then you just wait for the package to arrive - the delivery happens usually on the next working day after the dispatch. And most importantly - the customer feels absolutely safe with the right to withdraw from the purchase agreement. In case the size appears not right - you can always exchange the dress for the correct fit or for a different model.